According to the China Construction Machinery Industry Association Excavation Machinery Branch Industry Statistics, 25 host manufacturing enterprises in July 2018, a total of 131,246 units of excavation machinery products were sold, 58.7% year-on-year. The domestic market has been sold 120,492 units, a year-on-year increase of 54.8%. The export sales is 10,681 units, which increased by 118.7% year-on-year. The possibility of new high-year sales in the year is further improved from the previous month.
Sales is so amazing, the prospect is a big, the excavator should make money!
, we have a bill, earn money:
1. The market is saturated
There are many brands of excavators in the market, (imported) There are American \"Caterpillar\", Japan's \"Little Song\", \"Gandel,\", South Korea's Doushan, China's \"Three\", \"Mountain River Intelligence\", \"Liugong\", etc. ) A wide variety, Datong Small, is used in earthwork, especially in recent years, the sales volume of excavators has increased rapidly, so that the market is seriously saturated.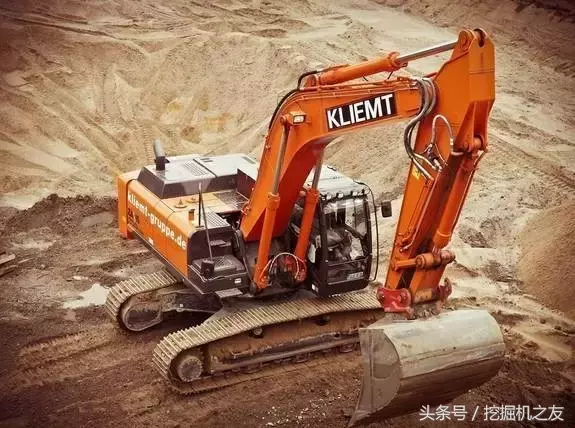 Second, the excavator investment is a large image slow
Buy a large excavator, more than 1 million, small and medium-sized two mobile phones must be four or five 100,000. A excavator is averaged a year, and there are many rain in the south. It works in October for a year. Among them, the next rain still has to wait for one to three days to work, the land site is not dry, and the car does not walk. The inconvenience is brought to reduce the working day.
According to the survey, it is generally three to four years, and 80% of the excavators are only 20,000 hours. Domestic excavators can basically take a mining cost, Carter, Volvo and Hitachi may not be returned, and the costs do not return reach 50-300,000. If there is 1 million yuan, the payment will be sent to others three to four years interest can also be left for about 300,000. (0.8% monthly interest)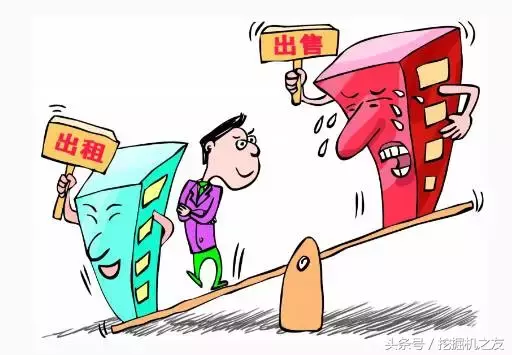 rent loan purchase machine, 20% of the current payment, You can purchase a new excavator for any sales excavator, repayment period of 2-5 years. No matter how superior, the wool is in the sheep, three years as an example, renting the loan 1 million yuan purchase machine, Carter interest, three years, pay interest interest 360,000 left stone, other days, South Korea more than 400,000 Around, there is also a deposit of 32,000.00 yuan, and the insurance is 30,000.00 yuan.
4. Digging machine depreciation fee.
According to the current market second-hand digging machine, the working schedule shows the 6000-7000 hours of maintenance of the electric digle Carter 50-6 million, the other is about 400,000, and the domestic production is about 20-3 million. One excavator does not care about you or not, depreciation, 600–700 yuan, and the year is more than 200,000. [123
Five maintenance and repair cost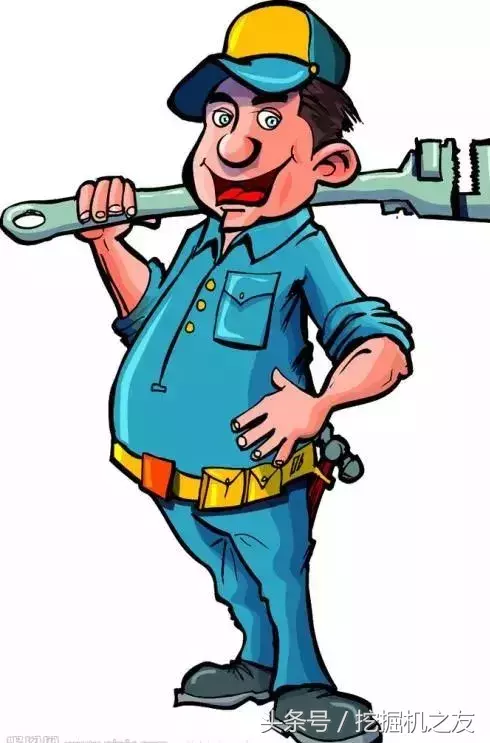 From many aspects, the annual maintenance fee is generally 18,000 yuan per year, (according to each year's work 1500 Hourly calculated) The repair fee is a normal repair for three years average $ 13,500.00 per year. (Showing 10% of the time hours in the show, 10% of the actual working hours) Cartervi repair fee is higher, if there is a fault, please Carter maintenance personnel to see a machine condition is 800 yuan, the other buying the package is still not counting.
The disguised accessories are quite expensive. Generally, the price is 30 times more than the price of the excavator. Some are 100 times, such as a door lock, selling 1200 yuan, a glass of more than 2,000 yuan, a specification 10mm × 120mm screws 90 yuan, one perimeter is 1 meter triangle belt 300 yuan, a battery 2600 yuan, a fuel tank cover more than 700 yuan, one outside sells only 1.5 yuan lock, he sells 30 yuan.
6. Operation hand wages
Normal Wake salary 50,000-60000 yuan per year, three years 15-18 million yuan.
Under normal circumstances, the annual management cost is 15,000 yuan – 18,000 yuan, (the excavator work is on the mountain work Sometimes the lower lake dredge.) How much is the case according to the situation.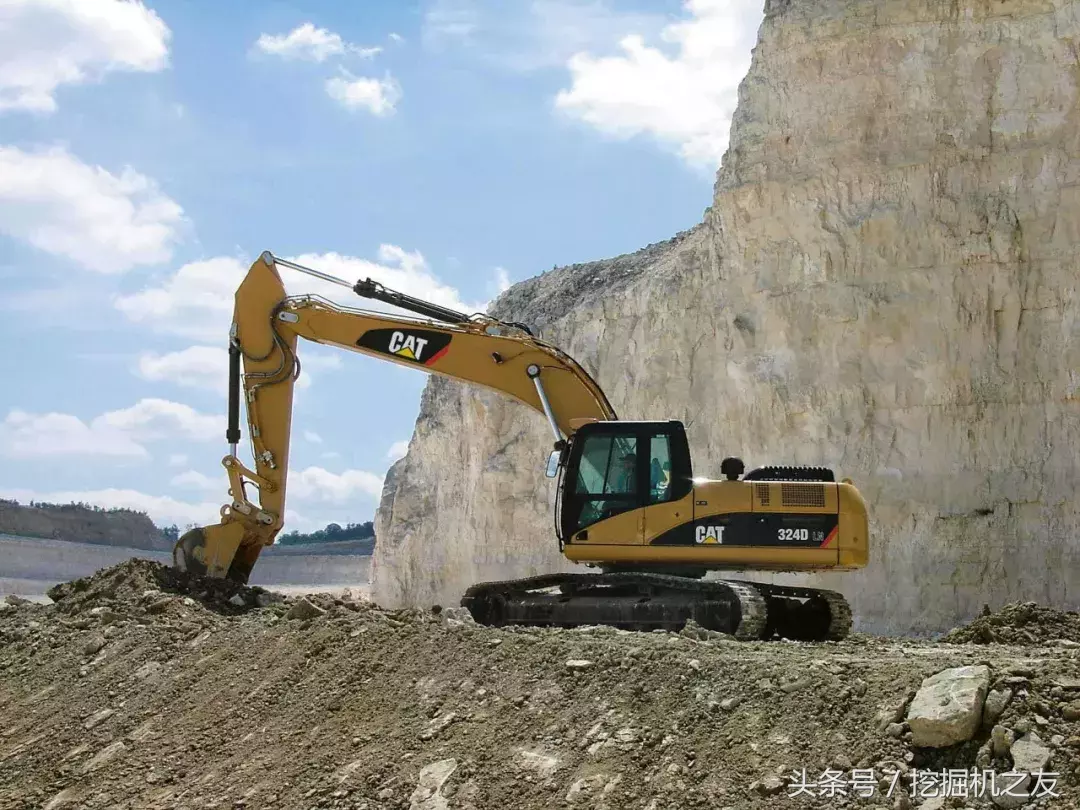 , especially the rental purchaser is more sad, the mortgage is still loan, it is in January, Once it is raining or managing is not good, it will not be able to return, and they often pass a computer GPRS downtime. Once downturn is unable to work, you will often go to 2-3% interest.
Nine. Digging machine oil
Carter excavator oil 20-24 liters, Daewoo oil 18-22 liters, small loose, daily use Oil 18 – 20 liters, fold into cash, 90-120 yuan per hour, 15-20 kg of butter per month.
Ten. Digger Tooth,
Waiting for 2-3 months in the usual situation (five fights Tooth) 400–650 yuan per payment. The tooth pin is 5-8 yuan, a total of five. Change each time. If the hard gravel natenis is 2-3 days, pay the teeth.
In short, investment is risky and be careful. Don't look at the appearance to make money, but also think about the real inner facts. Some people buy back and excavators, it is difficult to sell the excavators, if the player is selling, it may be self-cultivation, if you don't lose, you should earn a cost in the best gold time, otherwise it is the way Labor is not available.
However, the words can't be said to be too dead. This line still has a small number of people to make money, otherwise how many people will continue to influence?