The efficiency of the pile driver has always been one of the problems concerned by the practitioners. The benefits of an efficient pile driver are not multi-pilot. It is especially important in the engineering industry. A high-efficiency pile driver not only has a good shortening period. It also has guaranteed in the quality of piling. Faster pile driver is a professional manufacturer of efficient pile drivers, through the model of factory direct I have won the majority of users all the time, and I chose Fast pile driver is to choose an efficient pile driver.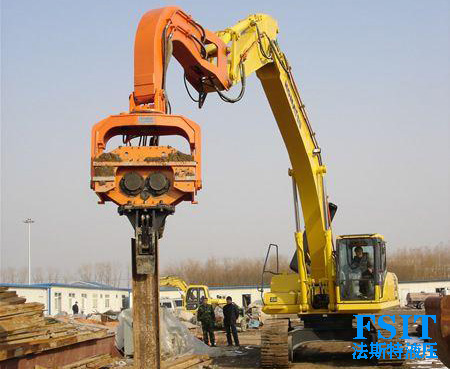 1. Faste high-frequency hydraulic pile driver adopts high-performance shock absorbing rubber Block, effective extended service life;
2. Fast hydraulic pile driver uses the hydraulic motor of the replaceable gear to effectively avoid oil pollution and collision;
3. Faster hydraulic pressure The pile driver pays attention to the detail design of the exhaust port, which is more stable, ensuring that the equipment can operate smoothly in extreme environments;
4. Fast hydraulic pile driver adopts detachable boom and flip axis, greatly reduced The difficulty of maintenance;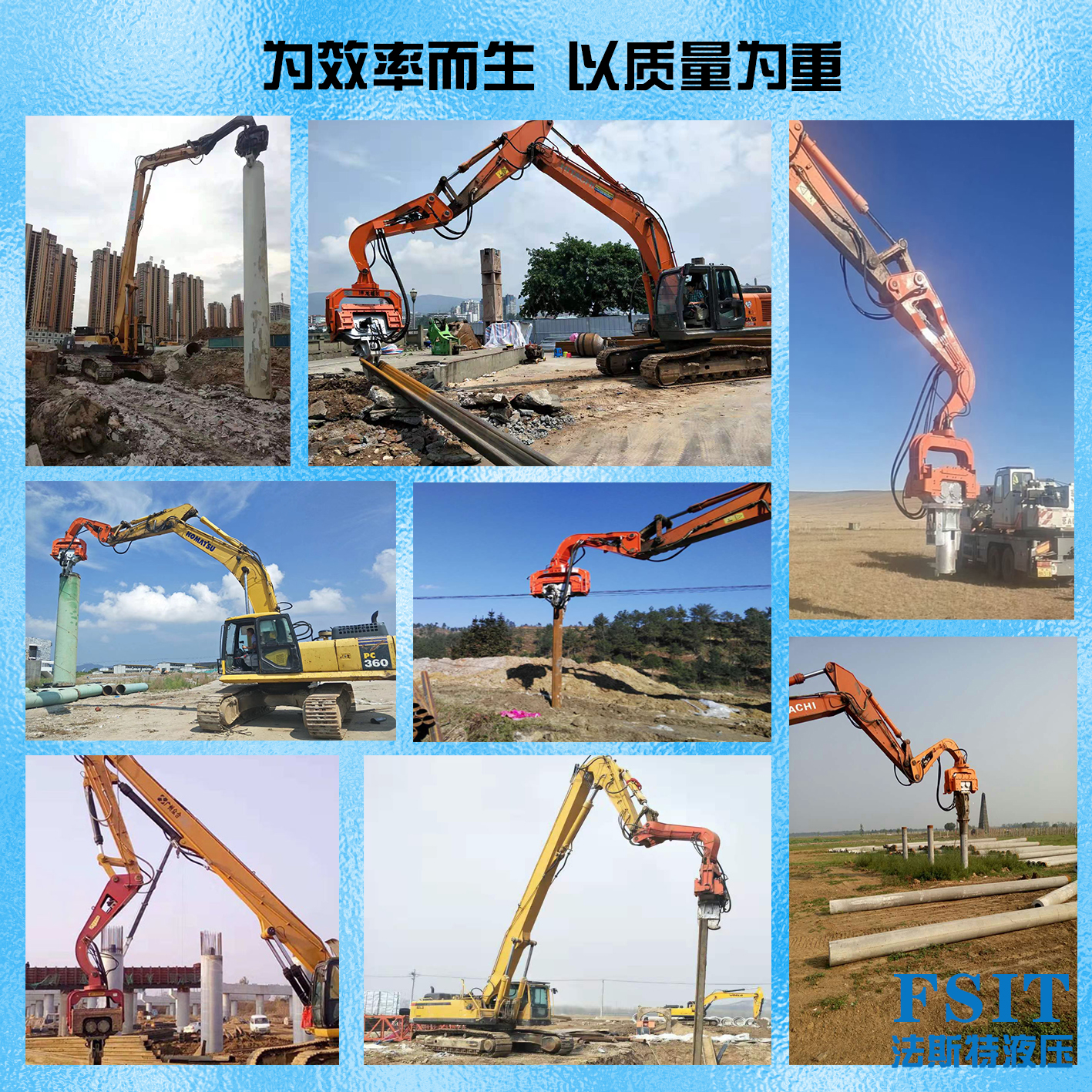 Consulting high efficiency pile driver? Can contact Faste professional staff
Adapter: Faster pile driver is suitable for all kinds of excavators and construction machines that are circulated on the market.
Appliances: municipal, bridge, cofferdam, construction foundation and other projects.
Faster pile driver consultation: Search \"Faster hydraulic\" public account for more