Recently, the reporter saw in the production workshop of Beihai Xinyi Glass Industrial Park, a piece of block crystal clear glass slowly moved on the production line, 4 large automatic mechanical arms of the suck suction cup to put a piece of finished glass from the production line On the \"catch\", placed never to the forklift; a light and fast forklift trailer came back and forth, a good production busy scene. It is reported that the company has completed the output value of 1.43 billion yuan, and the city's industrial output value increased by 3 percentage points.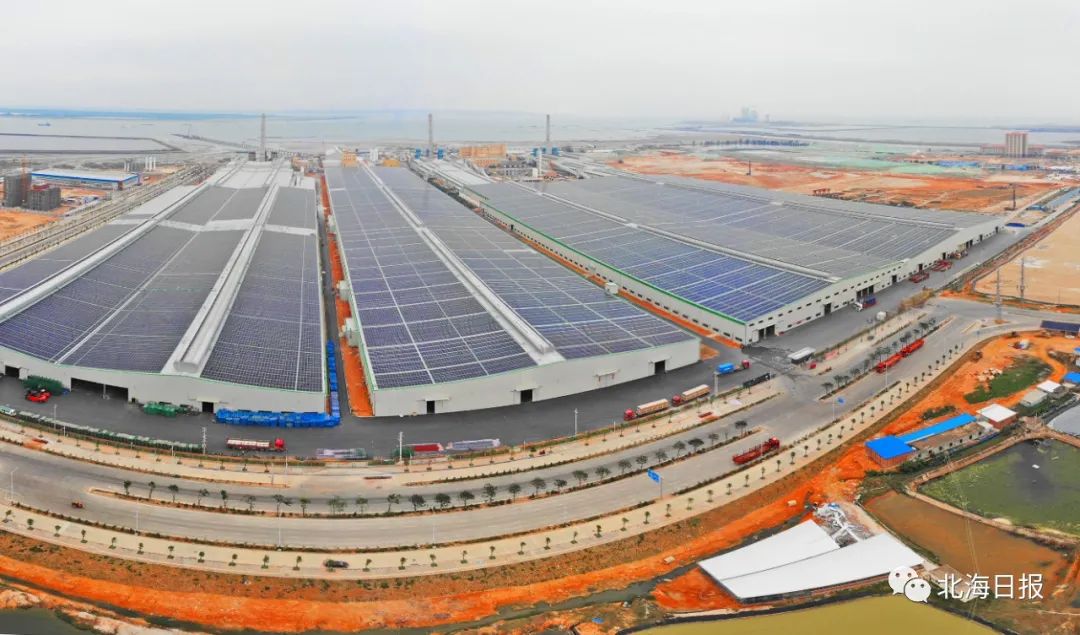 Beihai Xinyi Glass Industrial Park Project. Li Junguang photo
Chief consultant of Xinyi Glass (Guangxi) Co., Ltd. Zhang Ming introduced that Xinyi Glass Holdings Co., Ltd. looked in the rich quality quartz sand mineral, unique location advantage and convenient port conditions in Beihai, investing in Beihai 12.2 billion yuan to build Beihai Xinyi Glass Industrial Park Project. The project is divided into super-white ultra-thin high-grade high-quality float glass production line, including 4 million pieces of automobile front shuttlable glass, low radiation coating glass production line and roof solar power station and waste heat power station project, and the year-output annual output value is 120 100 million yuan, taxation of 1 billion yuan.
After the completion of the Beihai Xinyi Glass Industry, it will actively drive the development of the upper and downstream industries, gather a large number of upstream and downstream enterprises around the glass to go to Beihai Investment Building. \"Zhang Ming introduced, Beihai Xinyi Glass Industry The garden includes the annual output value of the upper and downstream industrial chains by 30 billion yuan, which provides more than 7,000
Xinyi Glass production lines. Pang Shanshan photo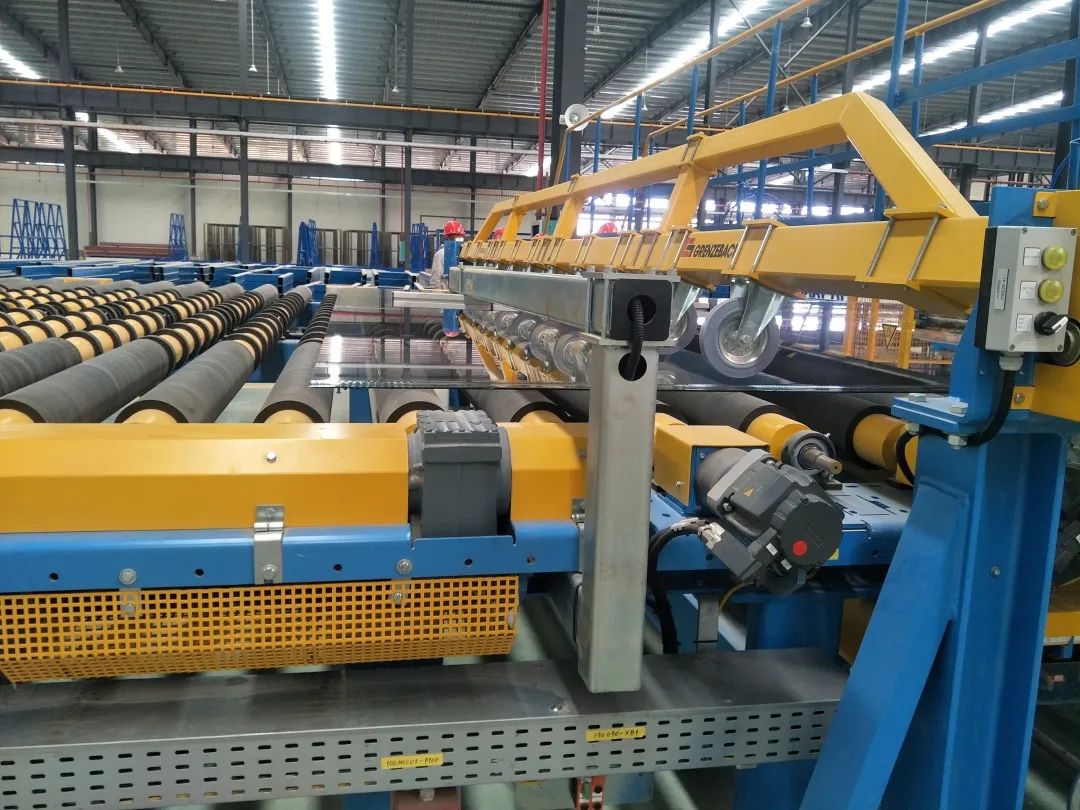 At the same time, the city actively serves and integrates new development pattern of international silicon technology and photovoltaic industry, relying on the national key laboratory of silicate building materials in Wuhan University of Technology, promoting the establishment of Beihai International Silicon Research Institute, Wuhan University of Science and Technology jointly conducts cooperation in production, cultivating graduate students, and strives to build a global silicon technology research center and industry incubation headquarters base.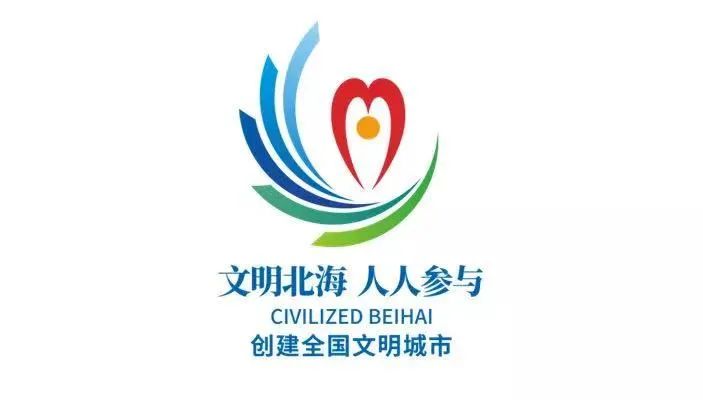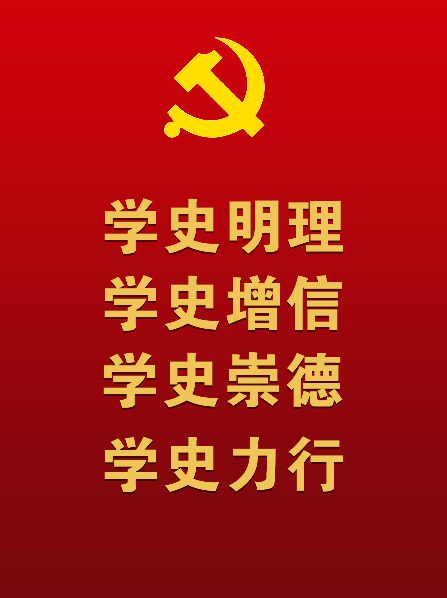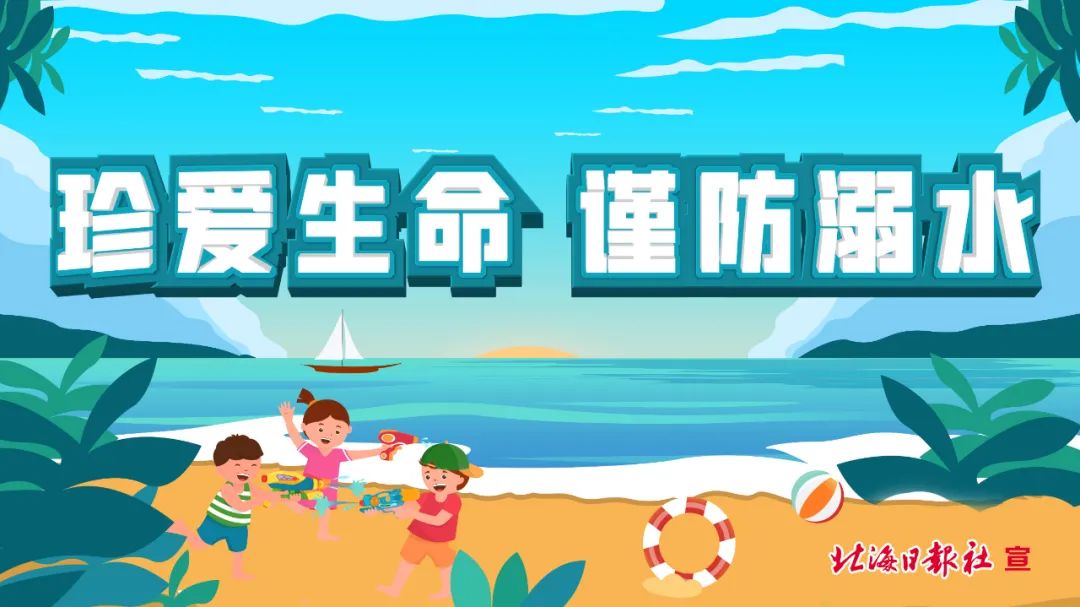 Audit | Fang Xiaoyu


Edit | Zhao Jin Miao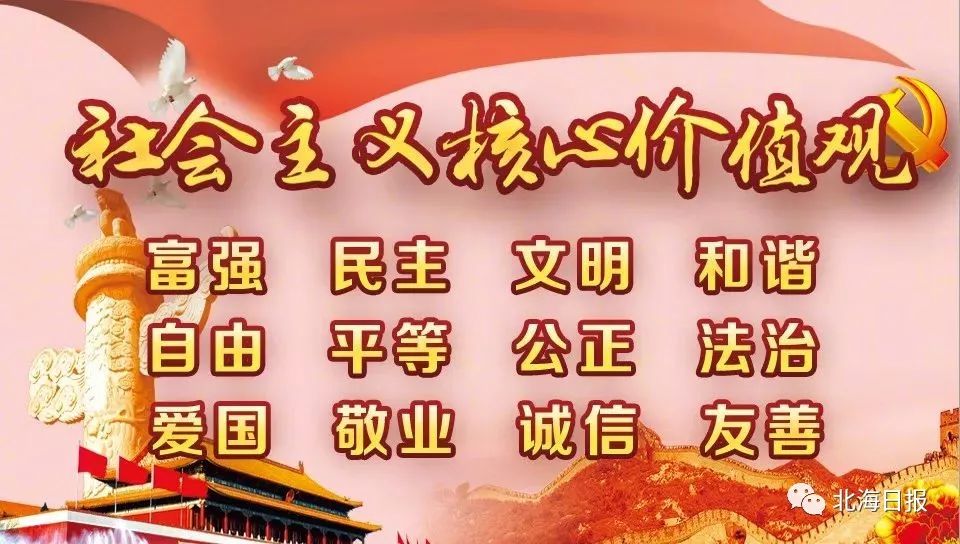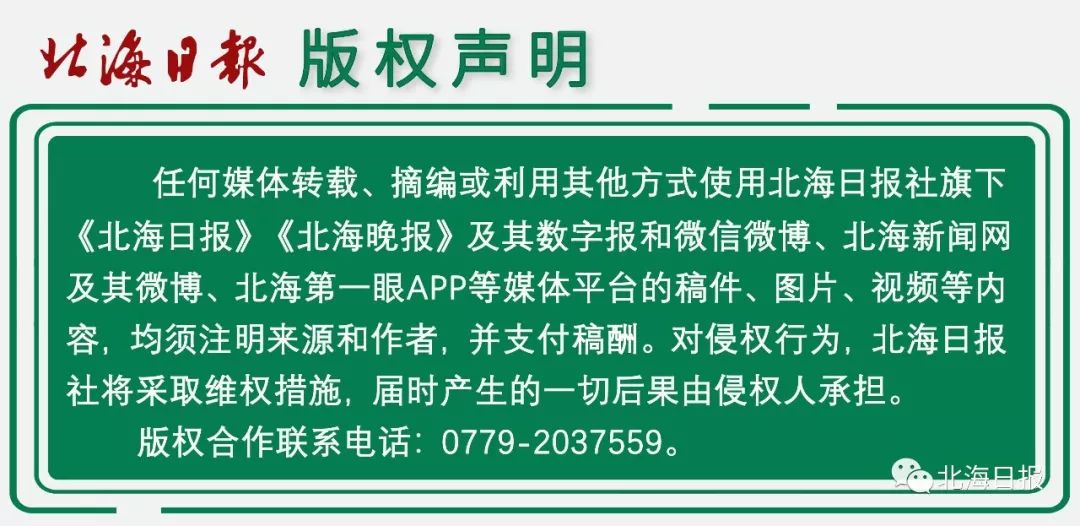 Agreement | Zhan Yanping
Reprinted the public number original article, please specify the source