Recently, Ms. Sun, who lives in Liuhe District, earns commissions in the online part-time task, and the result is scamned for 260,000 yuan.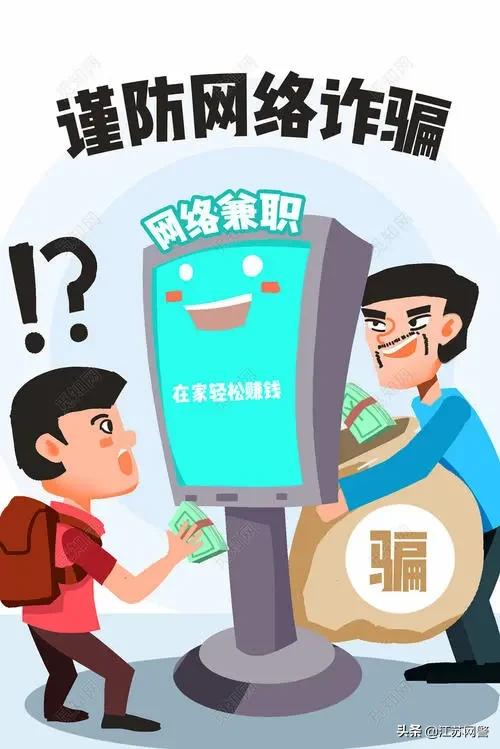 First step: scammers release part-time information through web, recruitment platform, network dating platform, etc., the recruiters conduct network part-time brush orders, promise to return shopping costs immediately after the transaction Additional commission, and \"zero investment\" \"no risk\", \"Nijie\", etc.
Step 2: When the first single, the liar will make a small amount, let you taste the sweetness. When you brush the single transaction amount, the liar will refuse the return with various reasons. And pull you black.
Police Tip: The liar is often in the name of part-time brush, first with small rebate as a bait, and kive you black after you put a lot of money.
Remember: All brush orders are fraud, don't be confused by Xiaoli, don't pay any margin and deposit!
Source: Nanjing Liuhe Public Security Microfafford