See the news KNews comprehensive
2019-01-08 14:15
According to the British \"Daily Mail\" report on January 8, a shopping mall in Sydney, Australia, 7 Two girls fighting together in the afternoon, and an incident that persisted a woman's stabbed woman. It has been arrested for a knife and has been arrested.
It is understood that the stabbed woman is an employee of a nail shop, 42 years old this year. She said to the local media, about 3 o'clock in the afternoon, in a shop near the Nikai store she worked, a 13-year-old girl and a 14-year-old girl had a mouth corner, and two two people played. She rushed to the rack.
The shopping mall where the incident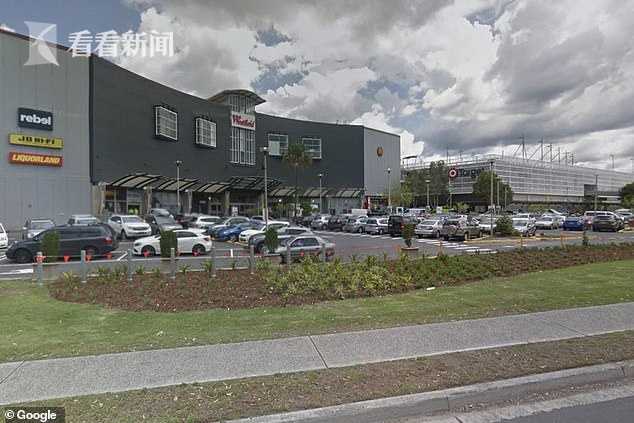 did not expect that the 13-year-old daughter took out a small knife carrying with him and slammed the female clerk. The female clerk instinctively used the arm to gently, and the result arm was drawn, the blood flow is not. Some people quickly dialed the emergency call and reported the police. After the medical staff arrived, quickly wrapped the wounds of the women's clerk, and then sent them to the hospital for further treatment. The police asked about the 14-year-old girl present and found that she did not get hurt. At this time, the 13-year-old girl had escaped.
The female clerk was sent to this hospital for treatment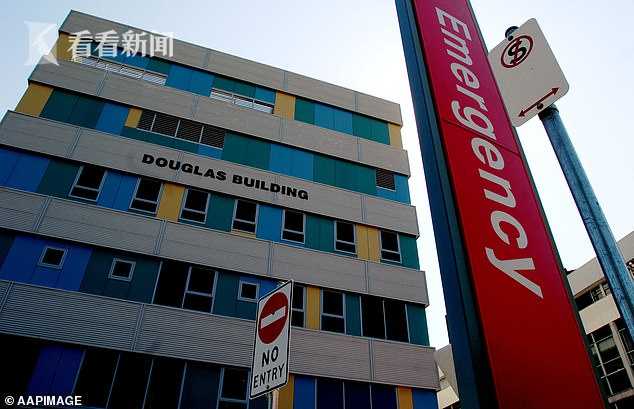 Shortly, the 13-year-old girl went to the police station to surrender. She was accused of being invisible in public sites, fighting and holding a knife. At present, this girl has been baled by family and will be tried in a child tribunal on 22 this month.
(Editor: Wang Peng)
Hot recommendation